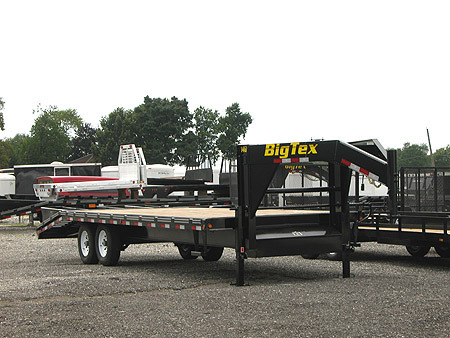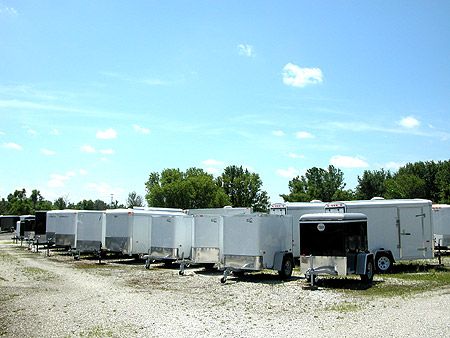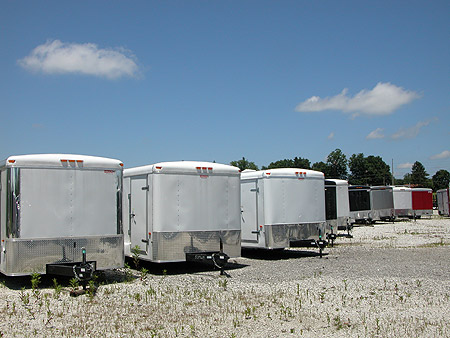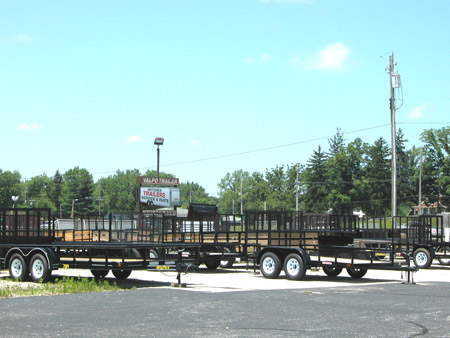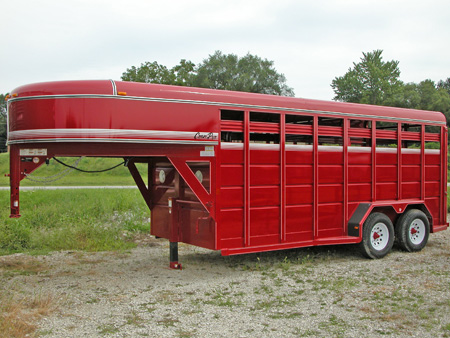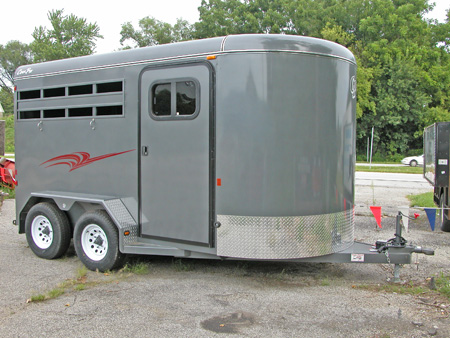 VALPO TRAILER SALES INVENTORY is consistantly being updated, please call for DETAILS !









DESK TOP COMPUTERS FOLLOW DIRECTIONS TO VIEW SLIDESHOW
BEFORE STARTING VALPO TRAILER SALES SLIDE SHOW read below.
1: Right click with mouse on picture select LOOP...

2: LEFT Click on arrow to start VAPO TRAILER SLIDE SHOW...

3: To View full Monitor / LEFT click on box in right bottom corner after slide show starts...
MOBILE DEVICES
1:To replay video click on circle arrow bottom center of picture.
body { -webkit-user-select: none;  /* Chrome all / Safari all */ -moz-user-select: none;     /* Firefox all */ -ms-user-select: none;      /* IE 10+ */ -o-user-select: none;